HTML ELEMENT
The power of the HTML5 inside Construct3. Create HTMLElements, handle events and manage CSS style.
Download
Link
Short Description
The idea is to have an intuitive mode to add HTML Elements to a Construct 3 Project. With this plugin you can easily add and manipulate the DOM, change CSS styles, IDs and Classes, and even add listeners to an element.
How to install
See the C3's guide: INSTALLING THIRD-PARTY ADDONS
What you can do
With HTML Element for Construct 3 you can add e manipulate the dom element easily. You can use the standard Event Sheet View (in C3) or custom js to create web application.
For example, you can pass the FreeCodeCamp Certifications (Web Design Certification and Front End Libraries Certification).
Portfolio
Markdown Editor and Previewer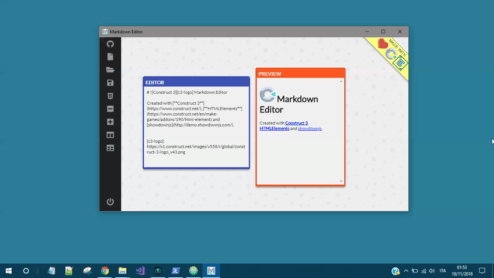 Random Quote Machine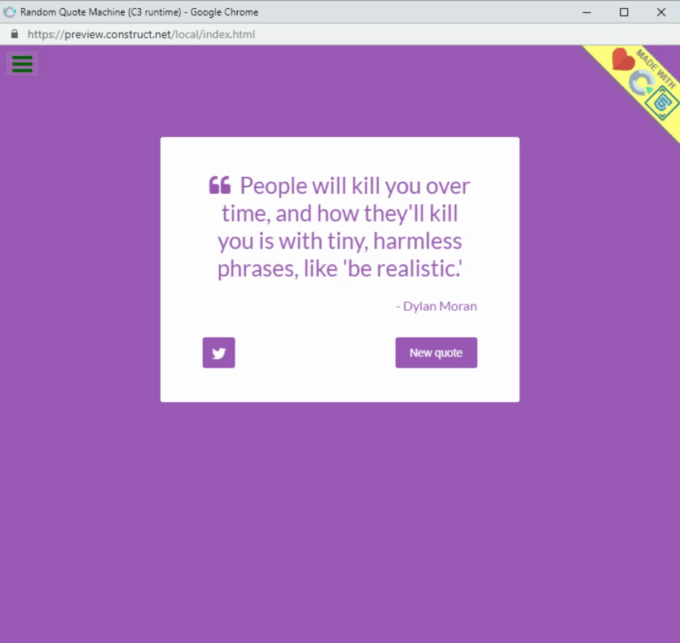 Landing Page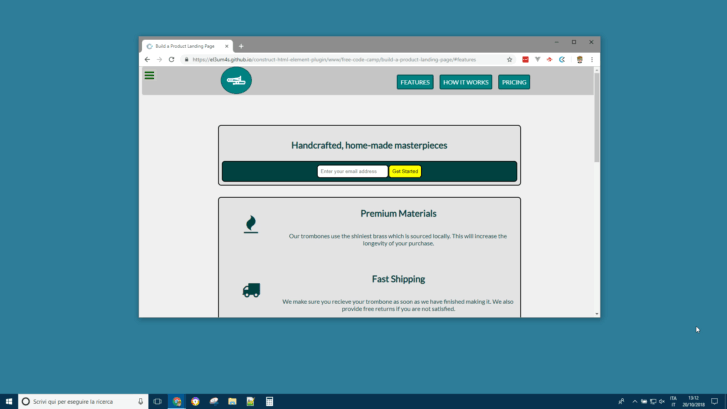 Survey Form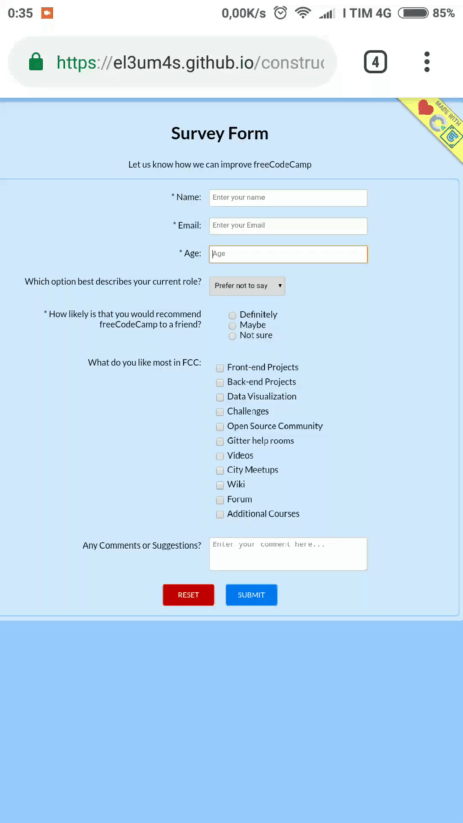 Technical documentation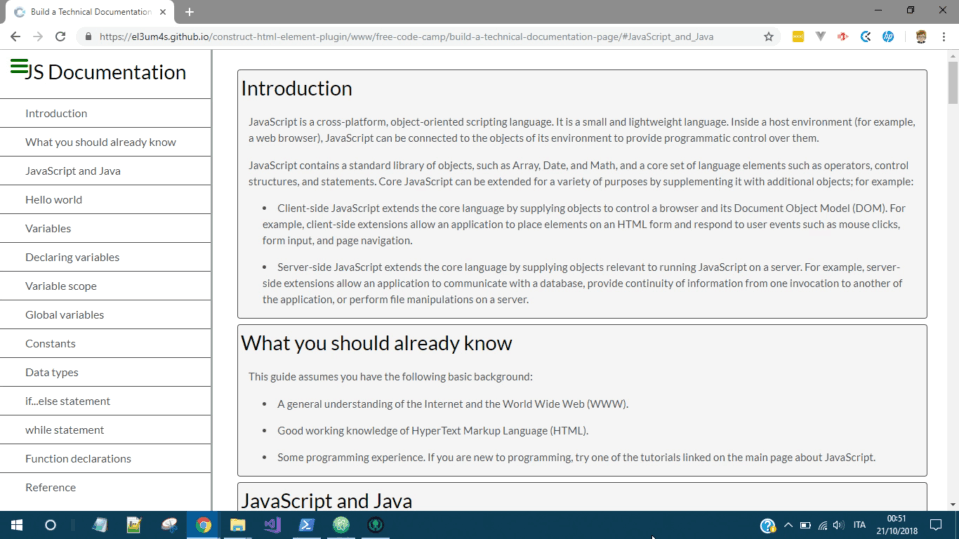 Tribute Page